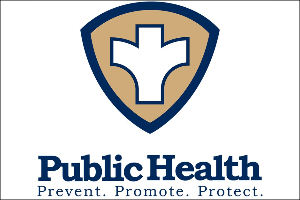 HAVRE, Mont. (NMB) – The Hill County Health Officer has ordered all restaurants and bars closed except for takeout, curb-side pick up, and delivery, effective at noon Tuesday due to the COVID-19 pandemic.
The order from the Health Officer of Hill County also extends to all breweries, distilleries and casinos. All gyms, athletic clubs, fitness studios and yoga studios shall limit attendance to 10 people, inclusive of staff.
The decision was made at a Hill County Board of Health meeting on Tuesday morning. Public Health Director Kim Larson says the decision was not made lightly.
"We are doing this to take steps to prevent this from coming into our community, and to prevent the spread of this illness. It was not an easy decision for us to make and we do realize that it is a hardship on people. we are hoping to have as little of a negative impact of our economy as possible."
Larson says that this was a necessary step to take in order to protect the community.
"As these things ramp up in different communities and they get closer and closer. We've had tournaments and  sporting events people have traveled to. We just really need to err on the side of caution and  vigilant about getting out there and preventing it from spreading."
This order is effective through noon on Tuesday March 24. The Board of Health will be meeting that morning to decide whether to extend the order.
As of Tuesday afternoon, all COVID-19 tests conducted on Hill County residents have come back negative.