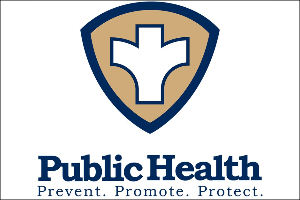 HAVRE, Mont. (NMB) – The Hill County Health Department reported a record 19 new COVID-19 cases on Sunday.
The cases include:
3 females in their 20s
1 female in their 30s
2 females in their 40s
1 female in her 50s
1 female in her 60s
3 females in their 80s
1 female in their 90s
4 males in their 40s
1 male in his 70s
2 males in their 80s
14 of the cases were identified through contact tracing and five currently have unknown exposures. Public health investigations and contact tracing are ongoing.
Eight of the cases are in residents at Northern Montana Care Center. It is unclear how many employees have tested positive.
Hill County has now reported 169 total COVID-19 cases. 44 are active, including 2 hospitalizations. 122 have recovered and three have died.