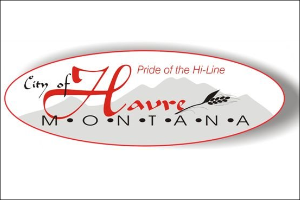 HAVRE, Mont. (NMB) – As part of the upcoming Havre Festival Days, the Hi-Line Quilt Guild will once again be hosting their annual Quilt Show.
Karen Pollington, co-director of the Hi-Line Quilt Guild, says that there will be around 40 quilts at the festival and that no two will be exactly alike.
"We have large quilts and small quilts," Pollington says. "We also have what we call home-décor quilts, which means that they will be wall hanging or something that's more of a table runner. So you do get a variety of types of quilt and also variety of things. We don't put any particular theme on it."
Some of the quilts, as well as a sewing machine, will be raffled off. There will also be two vendors displaying their products and an interactive I Spy game that anyone can participate in.
"Everybody can enter into that and they go around and find various clues and are able to identify those in the quilts," Pollington says. "That particular game, we provide a Chamber gift certificate for the winner of that."
The show will be taking place in the old Famous Footwear location at the Holiday Village Mall on Friday from 12-6 pm, Saturday from 10 am-6 pm and Sunday from 12-4 pm. There is no cost for admission, but there will be a donation box at the show to help with the guild's expenses.