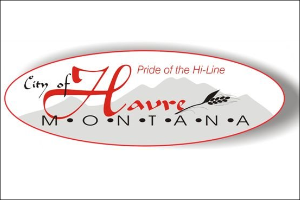 HAVRE, Mont. (NMB) – The Havre Animal Shelter wants to make sure people know the proper way to surrender animals, and is asking those needing to surrender an animal to hold off at the moment.
With the shelter over capacity due in part to an influx of improperly surrendered animals, Pete Federspiel of Havre Animal Shelter and Havre Animal Control is asking those needing to surrender an animal to wait.
"We will still take in strays, we still have some additional capacity that we can fit stray animals in," Federspiel said. "We just ask that people that have a dog or cat that they need to surrender, if they just can hold off for a little while until we can have some of these animals cleared out, either through adoptions or transfers."
As of Tuesday afternoon, the shelter was holding 13 dogs and 18 cats, well over normal capacity of eight dogs and 13 cats.
Federspiel provides this case as a recent example of improper surrendering of an animal.
"People have either tried to put animals in our outside cages, a cat won't stay in one of those cages, Federspiel said. "It was a cat that was dropped off, put inside one of those cages, and we found it running around outside the shelter."
The proper way to surrender an animal is to contact the shelter in advance to set up a time for the surrender to take place. Then, a surrender form needs to be signed and a brief history of the animal provided, if possible.
The shelter can be contacted through their Facebook page or by phone at (406)-265-2959.