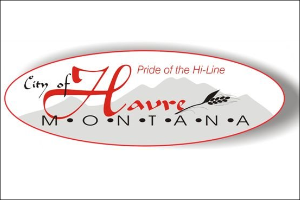 HAVRE, Mont. (NMB) – The Havre City Council held their regular monthly meeting on Monday evening and passed a series of agenda items.
The Council approved a request from the Havre Chamber of Commerce to hold a part of the upcoming inaugural Bear Paw Marathon within city limits. The marathon is scheduled for June 5th and will be a hybrid event, with only Montana residents able to participate in person due to COVID-19 concerns. People can participate in the marathon virtually, and the entire event could be moved online if COVID-19 case rates rise in the area in the lead up to the marathon. Marathon sign-ups will begin once the Chamber receives final approval from all entities involved.
The Council also confirmed the appointment of Brian Parker as a Probationary Police Officer. Parker recently moved to Havre from Massachusetts and has previously worked with the Worcester Police Department.
Also approved at the meeting:
January claims and manual warrants
Independence Bank Pledged Securities for the quarter ending December 31st, 2020
Following the meeting, the Ordinance Committee met to discuss the ongoing transition to a Charter form of government following the approval of the ballot referendum this past November. The offical transition will occur on July 1st, the start of the new fiscal year.
The Committee discussed a few slight changes that may need to be made to city ordinances to comply with the Charter, such as whether City Council members will be referred to as 'Alderman,' and whether the Mayor needs to approve mutual aid agreements after they are passed by the Council. These minor edits will go to the City Attorney for review.