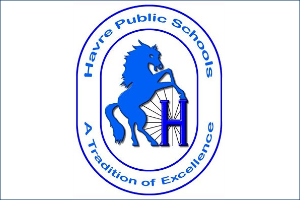 HAVRE, Mont. (NMB) – The Havre Public Schools Board of Trustees convened for a Special Meeting on Tuesday afternoon and unanimously approved a request to add Agricultural Education Courses at the High School.
The five courses planning to be offered next school year are: Intro to Ag, Plant Science, Animal Science, Ag Leadership, and Ag Business.
Superintendent Craig Mueller says students will now be able to sign up for these classes, adding that this the first time the District is offering courses in agriculture.
Also at the meeting, the board approved personnel matters, including the appointment of Cheryl Russell as Director of Special Services, effective on July 1st.
Russell replaces Carla Geda, who has decided to step down after decades of service.