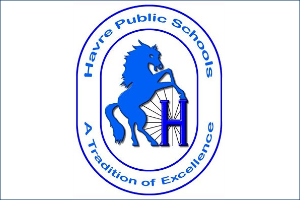 HAVRE, Mont. (NMB) – Havre Public Schools Superintendent Craig Mueller has announced that High School Principal Ed Norman has resigned, effective immediately.
Mueller says he met with High School staff on Thursday afternoon to discuss leadership in the building, staff evaluations, and other processes related to the day-to-day activities that are a part of the Principal's job.
An administrative committee will be covering duties at the High School until the issue can be further addressed in the coming weeks.
This comes after the District launched an investigation earlier this fall into allegations that the High School's administrative response was insufficient after a student came to school covered in black paint on the Friday before Halloween.
Norman had been on paid administrative leave during the investigation.