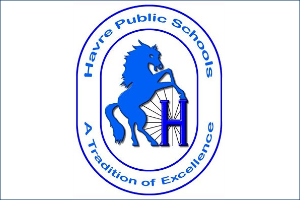 HAVRE, Mont. (NMB) – In a statement released Monday morning, Havre Public Schools Superintendent Craig Mueller says they were notified on Sunday evening of a positive COVID-19 test of an individual associated with the District.
The Hill County Health Department says that the District's students and staff were in contact with the individual during the period of possible exposure.
The individual last had contact with others in the District at Sunnyside Elementary School on Wednesday, September 16th, four days prior to the student's diagnosis. The individual has not been at the school since.
Sunnyside Elementary remains open.
The Hill County Health Department will contact people that were at risk of exposure to determine a safe and appropriate course of action.
Any person feeling sick or ill is recommended to seek out their medical provider for further instructions. The District remains in contact with the Health Department to review CDC guidance to complete cleaning of the school and other related facilities.
School officials will continue to monitor the situation and will provide further information if and when it becomes available.