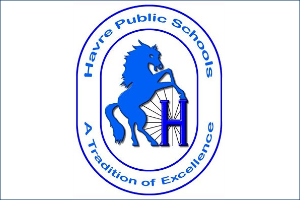 By Josh Margolis
HAVRE, Mont. (NMB) – The Havre Public School district is recovering after a Russian-based ransomware attack on their computer system last week.
Superintendent Andy Carlson says they have lost around 20 hard drives and some archival information, but it is believed that no student data or employee payroll information was compromised.
The district shut down their computer system after they noticed the attack on Tuesday morning to prevent the malware from spreading. They also notified forensics experts, insurers and software companies, among others.
In the following days, the district has been slowly restoring internet building by building.
The district's back-up systems are not believed to have been impacted.
Schools remained open last week, but teachers and students had to make due with a lack of internet.
All schools are back to normal operations as of Monday, with the computers in the Robins Building expected to be functioning early this week.
The district did not end up having to pay any ransom and have taken precautions to prevent another attack.