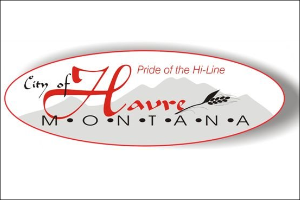 HAVRE, Mont. (NMB) – With the July 4th holiday nearing, officials with the City of Havre want to remind residents that there are numerous ordinances regarding the use of fireworks in city limits.
Fireworks may only be discharged from July 2nd through July 4th from 8 AM-midnight.
The discharge of fireworks in City parks is not allowed, and anyone leaving debris from discharged fireworks will be cited for littering.
Children 7 and under must be in direct supervision of a parent or guardian.
In addition, any fireworks not allowed by the state of Montana are not permitted.
Please use fireworks outdoors only, always have water on hand, do not light them in areas of dry grass, forest, and structures, and only use them as intended.