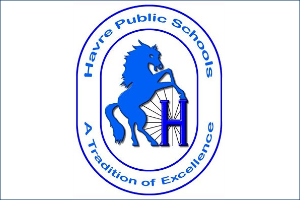 HAVRE, Mont. (NMB) – The Havre School Board held a special meeting on Tuesday afternoon and selected finalists for the trustee position that was recently vacated by Brian Williams.
The Board voted to narrow down the initial list of eight applicants down to three finalists.
The finalists are Scott Adams, Jim Donovan, and Lorraine Larson.
The Board will meet on either December 7th or 10th at a time to be determined to interview the three finalists and appoint a Trustee.
Before the meeting adjourned, five members of the public spoke, asking the Board to move the District to four or five days a week of in-person learning at their next regular Board meeting on December 8th.
Local resident Jacob Ingram presented the Board with a petition he says has been signed by over 300 people asking to reopen.
The issue of reopening was not on the agenda, so no action could be taken by the Board.