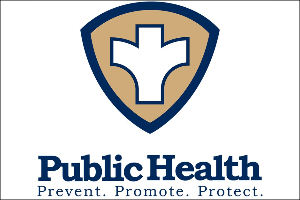 HAVRE, Mont. (NMB) – The Hill County Health Department provided an update on COVID-19 cases in a press release Thursday morning.
One new case was confirmed in Hill County on Wednesday evening. The case is a female in her 70's identified through contact tracing.
Hill County has seen three COVID-19 related hospitalizations in the past week. Two of the three have since been discharged and are recovering at home, while one remains hospitalized.
On Thursday evening, the Health Department announced that following an investigation, three cases previously counted for Hill County are actually residents of Chouteau County.
This means Hill County has now reported 40 total COVID-19 cases. 24 are active and 16 have recovered.
This story has been updated following a press release from Hill County Health Department reporting that three Hill County cases are now being attributed to Chouteau County