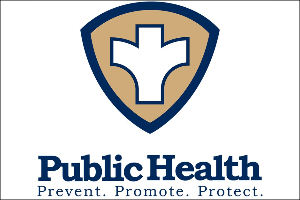 HAVRE, Mont. (NMB) – The Hill County Health Department has confirmed two cases of pertussis, also known as whooping cough, in the county.
In a press release, the Hill County Health Department noted that pertussis is a contagious disease that affects the throat and lungs of those it attacks. It usually begins as a mild respiratory infection, with symptoms resembling those of a common cold, but the disease grows more severe in the weeks following. It can occur at any age, but for infants and young children especially the disease is highly contagious and can be deadly.
The Health Department asks Hill County residents check and make sure they are vaccinated. If you are not vaccinated, they recommend you get the pertussis vaccination as soon as possible.
No further information on the two cases has been provided.