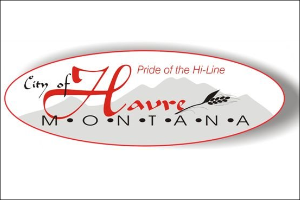 HAVRE, Mont. (NMB) – The Community Alliance Church in Havre will be hosting another food giveaway on Tuesday April 27th at 3:30 PM.
Pastor Munya Takawira says hundreds of food boxes containing seasonal produce, meat and dairy will be handed out, with no eligibility requirements.
"We've just heard good reviews, good feedback from the people. Last time there was cheese and yogurt and milk and meats and sausage links. So it's always different but the quality of the food is always the same. It's good quality."
Takawira adds that the Havre Police Department will help with traffic control.
"Just to help with traffic flow, traffic management. It's a community event, so they've offered to assist. So we're trusting that it will help make sure everything flows smoothly."
This event is thanks to donations from the USDA's Farmers to Families program and a partnership with Project 180 out of Tulsa, Oklahoma.
The giveaway will take place in the Church parking lot at 925 8th Street.  It is asked that everyone follow social distancing protocols.
There will be another food giveaway on May 25th.