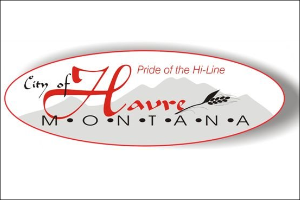 HAVRE, Mont. (NMB) – Havre's City Council met Monday night in City Hall for a short meeting.
The first item on the agenda was the consideration of an agreement for project funding for road repair on Boulevard Avenue in Havre. Bids will be let this year on the project and construction will start in 2020. These repairs were originally part of another project, but had to be dropped due to a lack of funds.
The Council also approved an ongoing grant for the State of Montana Historic Preservation Office. The grant is for $5,500.
At the end of the meeting Council Member Caleb Hutchins reminded everyone that the Ordinance Committee will meet after the next City Council meeting on Tuesday, February 19th to discuss the Vacant Property Registration Ordinance. They will take comments at the meeting and decide whether or not to forward the draft to the City's legal council.