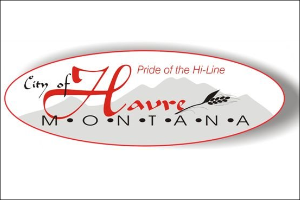 HAVRE, Mont. (NMB) – Havre's City Council met Monday night in City Hall for their regular meeting.
The Council passed a resolution adopting a multi-hazard mitigation plan update that has already been adopted by Hill County. This is a joint plan with the County that discusses ways to help prevent disasters in the area.
The Council also ratified the Mayor's appointment of Scott Dawson to the City-County Planning Board.
The main topic of discussion for the evening was to set the process for replacing City Judge Virginia Siegel when she vacates her position next month. Because of the holidays, the Council decided to take applications for three weeks, rather than two. Applications are due on January 11th.
They may call a special meeting to interview the applicants, depending on how many candidates they get. If there is only one or two candidates, they will interview and appoint a replacement at their regular meeting on January 21st.
The appointed judge will serve until the next election, where they will be expected to run for the office. The elected individual will then finish out the rest of Siegel's term. Applicants must be 18 or older, be a city resident, and become certified after the election.