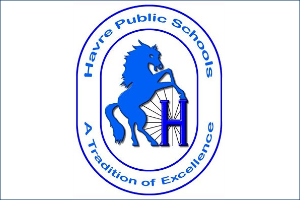 HAVRE, Mont. (NMB) – Registration for Havre's community education courses is already underway, with the first classes beginning on Sept. 30.
Community education coordinator Jaden Matosich says that while some of the dance classes have already filled up, there is still plenty of room in many classes for those interested in registering.
"We have quite a few classes," Matosich says. "They range from retirement to sewing to lots of fitness. Then we have a Norwegian Baking class."
Participants must be at least 18 years of age and are urged to register at least one week prior to taking the class.
"I ask that you sign up a week before the class starts so that there is enough time for payment," Matosich says. "If there is not enough people signed up for a class we do have to cancel it. There is a minimum of five people per class to sign up, and the maximum changes based on the class."
Price per course ranges from as low as $2 for those taught by volunteers to up to $41 for the Aqua Exercise course taught by a paid instructor.
A complete list of available courses is available in the Robins Building or online at the Havre Community Education website.
Please call 406.395-8550 ext. 6716 or email communityed@blueponyk12.com
if you have any questions.