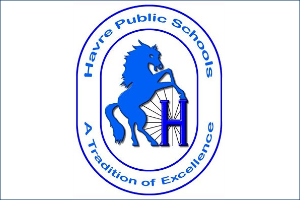 HAVRE, Mont. (NMB) – Havre Public Schools is seeking public input on their plan to use Elementary and Secondary School Emergency Relief Funds.
A survey is posted on the district website blueponyk12.com, and will be available for a few weeks.
Questions in the survey ask what areas or groups the district should focus on as plans are made with funds, what are priority areas the district should consider using funds for, as well as what topics the district should focus funds on. Options include access to updated technology, assistance for food, clothing or other needs, support for parents, and trauma informed-practice.
The survey also asks for reflection on personal experience during the pandemic.