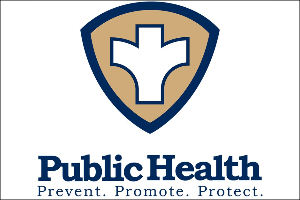 HAVRE, Mont. (NMB) – The Hill County Health Department says the flu season so far in the county remains at typical levels.
As of Saturday, there have been 46 reported cases of influenza in the county, with one hospitalization. Public Health Director Kim Larson says most of the cases have been an influenza-b strain, and is predominantly affecting those under the age of 18.
"We're seeing a lot of symptoms of high-fever, body aches, chills and sore throat. Just kind of feeling really tired. That's a lot of the symptoms we're seeing with this."
Larson says we still haven't hit the peak of the flu season, and recommends these tips to prevent its spread.
"If you have a fever and you're coughing and all that, make sure and stay home so you don't get other people sick. And also proper hygiene. Wash your hands very frequently, don't touch your face and cough in your elbow."
Larson says the strain that is going around is covered in this year's flu shot, and recommends anyone who hasn't gotten their vaccine do so as soon as possible.