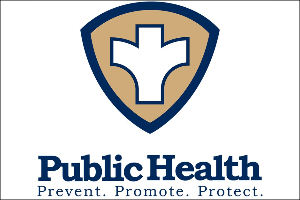 HAVRE, Mont. (NMB) – The Hill County Health Board met virtually on Friday afternoon to provide their weekly COVID-19 update.
Health Officer Kim Larson said the number of new cases this week is down slightly from last week, but there are still well over 250 active COVID-19 cases and over 350 people in quarantine that after being identified as close contacts.
With this being Halloween weekend, Larson wants to stress the importance of avoiding large gatherings. For those still planning on trick-or-treating, she offers these tips:
"Please do that in a family group, social distance from other people, wash your hands frequently and wear a mask when you are out."
Other notes:
The Health Officer Order that adds new restrictions to social gathering sizes and limits capacity at many establishments will go into effect next Thursday at 5 PM. Larson says she expects it to look the same as the draft order that was released on Monday
No cases of influenza have been reported in Hill County this season
In October, Northern Montana Health Care has run 1,712 COVID-19 tests. This is up significantly from the 950 tests they ran in September
Montana has launched a COVID-19 non-compliance online form, and several complaints involve Hill County Businesses. The sanitarians are working on contacting those businesses, but there is, "no real enforcement," according to sanitarian Will Lorett
The next special Board of Health meeting is scheduled for 1 PM on Wednesday, November 4th.