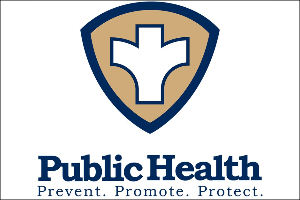 HAVRE, Mont. (NMB) –  On Tuesday, Hill County was notified of eight new COVID-19 cases, had three people meet the recovery criteria, and had one case discharged from the hospital.
This is the first time since December 23rd that Hill County has reported more new cases than recoveries, although Hill County has still not recorded a day of double-digit new cases since Christmas Eve.
Hill County has now reported 1,623 total COVID-19 cases, equal to about 10 percent of the County's estimated population. 59 cases are active, including two hospitalizations. 1,527 have recovered and 37 have died.