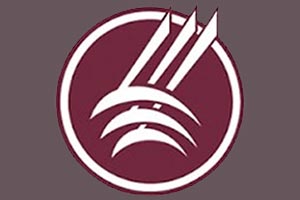 By Casey Foreman
MSU-Northern student-athlete Jaden Koon has had his running shoes on all summer long!
The Sunburst sophomore has spent his offseason running in various races across the state of Montana with the intent of staying in shape.
"I've been doing triathlons for the past few years, to stay in shape, and (Head Coach Dan Lavy) got me into it more. So, we've been training and I've been biking more than I ever have," says Koon.
So far this summer, Jaden has placed:
-First at the Bear Paw Half Marathon
-First at the Big Sky Games Half Marathon
-First at the Montana Olympic Triathlon
-and Fifth at the Governors Cup Half Marathon
Jaden also told us what he thinks we can expect from the 2022 MSU-Northern Cross Country team, this season, "We are kind of rebuilding as a team, so I'll probably be our number two…but we are building back and trying to get better."
Stay tuned to New Media Broadcasters for updates on Northern's Cross Country teams, including an interview with new coach Dan Lavy.