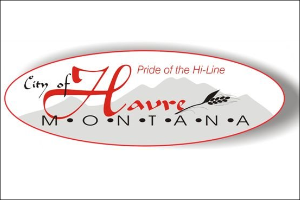 HAVRE, Mont. (NMB) – For the 21st year in a row, Sax Cadillac and the Other Brothers and Sistas will provide free entertainment on the Hi-Line throughout the summer with their Kicks at 6 program.
Band member Kirt Miller says this family friendly event features a different theme every week.
"That's two hours out of every week that you can forget about all of the other things going on in the world and we'll just take you to our world."
Raffle tickets will be sold for $1 each, with a drawing for artwork scheduled at the end of the series.
"It's called Bette's Rose. It's inspired by Bette Midler's song The Rose, and that's an original piece of artwork by Kris Shaw. It'll be framed and (the winner) can hang it up in their home for a $1 raffle ticket."
The Kicks at 6 Series begins next Tuesday at 6 PM with a We Love the USA Tribute Show and continues every Tuesday through August 17th at Pepin Park. However, there will not be a show the week of July 4th.
Other themes this year include tributes to Willie Nelson, Elvis, the Beach Boys and plenty more.