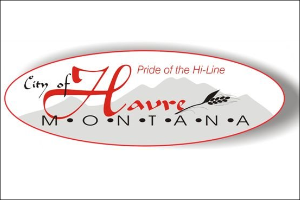 HAVRE, Mont. (NMB) – Preparation for the inaugural Bear Paw Marathon is ramping up with the June 5th event now less than two months away.
Havre Chamber Executive Director Julea Robbins says over 220 people have already signed up to participate either in-person or virtually.
"Routes are finalized. We're still kind of working on the full schedule for busing, but busing has been kind of nailed down, which is great. We have all of our water stops mapped out, so those will be going on our website for people to view, along with the porta-potties, rest stops and those types of things. We'll make sure everything that has to do with the route will be put on our website beforehand so all of our runners will know exactly where everything is in case they need any help or assistance."
The race options include the full marathon, the half marathon, and a 5k.
In addition, there will be a pub crawl the night before the race.
"We kind of wanted to have an event that runner's families can go to. The runners can also go if they would like too. But anyone that doesn't necessarily want to run but still wants to be in and a part of the races, they can go and do the pub crawl. We've got some of the local breweries and bars that are participating. You'll get some drink chips to go and spend. Then, if you make it to x amount of those drink places you'll get a medal, just like the marathon. So a little less work for a pretty cool medal."
Robbins says they are still looking for volunteers to help put the marathon on.
"We need a lot of volunteers to make this happen. A lot of reliable people that can come out and help us out. If anyone is available and wants to get involved in putting on the marathon, they should feel free to contact the Chamber or visit our Facebook page."
For more information, visit BearPawMarathon.com or call 265-4383.