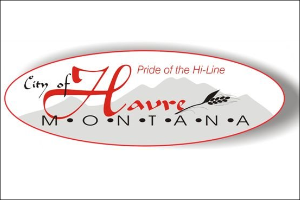 HAVRE, Mont. (NMB) – The Havre HELP Committee and Substance Abuse and Misuse Coalition would like to remind the public that Red Ribbon Week begins on October 25th.
Red Ribbon Week is an annual campaign that encourages kids to live a substance free lifestyle.
Randi Gabrielsen of the HELP Committee says there are many ways to take part.
"You can wear red all week long, you can take your unused or expired medications to dispose of at the Havre Police Department. And for the kids, there is going to be a radio contest, an art contest, Red Ribbons will be distributed to the schools, McGruff (the crime dog) will be coming to the schools, and then on Wednesday, the Boys & Girls Club will be having a family night for all the youth and their families in the community. From 6-7:30 PM, there will be a free meal and activities throughout the club."
Club membership is not a requirement to attend the family night, and kids are encouraged to wear Halloween costumes.
The radio contest will take place daily each morning next week on KOJM and KPQX.