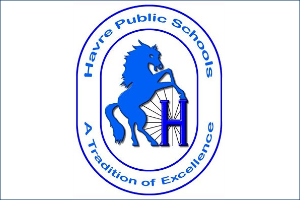 HAVRE, Mont. (NMB) – Registration has opened for the winter community education courses offered by Havre Public Schools.
Community Education Coordinator Tiffany Olsen says two dozen courses are being offered thanks to the support of local residents.
"It really does take a community. We have local Extension Agents, local insurance agents, Triangle Telephone, the College is participating. And just a lot of individuals with great knowledge. Bear Paw Development participates, and all the small businesses that contribute to our program, I can't thank them enough…If they didn't volunteer, we wouldn't have a program."
Some courses meet just once, while others meet on a weekly basis. Courses cover areas such as home safety, hobbies, computers, life and health, and fitness. There is also a course titled 'Introduction to Aviation.'
"It's ground-floor exposure to flying. It does not count towards pilot school or your pilot's license or anything. It comes with a textbook and you also get to take a field trip out to the (Havre-Hill County) Airport."
All participants in Community Education courses must be at least 18-years-old. Any classes that less than five people sign up for will be canceled.
"We don't want to take up the instructors time without having at least five participants. So it's really important to register early for classes and not wait until the last minute, because the course may not be running if we don't have enough registrants."
Anyone with questions can call 406-395-6716 or email communityed@blueponyk12.com. People can also walk-into the Robins Administration Building during regular business hours (8 AM-4 PM).
Anyone interested in teaching a new course or that would like to recommend a course offering can also contact Olsen at 406-395-6716.