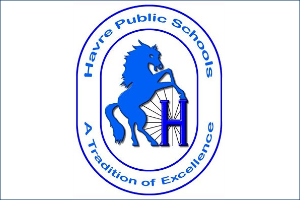 HAVRE, Mont. (NMB) – Registration has opened for the winter edition of Community Education Classes in Havre and they will offer new classes, as well as old favorites. Coordinator Tiffany Olsen says they have several art, cooking and fitness classes, as well as computer and sign language classes.
"You can register at blueponyk12.com and you just need to go click on the Community Education tab. You can send it in to the Community Education Program at Havre Public Schools. You can call in to register at 395-6716."
Olsen says they have a variety of classes that were popular last session.
"We have the Securing Your Retirement: Transforming Social Security. We have the Five Wishes Class again, which is letting others know what you want when you can't speak for yourself. We have another first-time home-buyer course, which will be perfect leading into the spring."
A list of courses can be found online at blueponyk12.com, but payments must be submitted by mail or in person at the Robins Administration building.