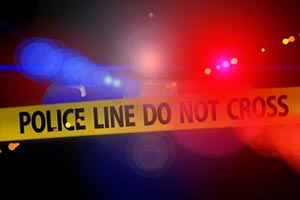 HAVRE, Mont. (NMB) – A woman has pleaded guilty in Hill County District Court on allegations that she struck and injured a pedestrian with her vehicle in May 2019.
Margaret Bear pleaded guilty to one count of felony criminal endangerment on Monday in Hill County District Court.
As part of the plea agreement, Bear admitted that on May 25th, 2019, she "purposely or knowingly created a substantial risk of serious bodily injury or death to another person."
On that date, Bear hit a pedestrian at the intersection of 4th Avenue and 1st Street in Havre. The injured man was flown to Great Falls with head injuries.
If the plea agreement is upheld at sentencing, the charges of failure to stop at an accident involving death or bodily injury, failure to give information and render aid, as well as the misdemeanors of driving while under the influence and unlawful possession of open alcoholic beverage container of a motor vehicle will be dismissed.
Sentencing is set for September 14th at 2:30 PM.