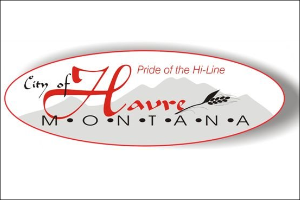 HAVRE, Mont. (NMB) – Elections for the City of Havre will be taking place this November and candidate registration has closed. As of Tuesday, there will be no primary elections.
Janie Hedstrom was appointed as the City Judge in January and is running to fill the final two years of former Judge Virginia Seigel's term.
Ed Matter is seeking reelection to Ward 1. Denise Brewer, who was appointed to Ward 2 in June 2017, is seeking reelection in her first campaign for the seat. Caleb Hutchins is seeking his second term to Ward 3. There are two candidates registered for Ward 4. Current Councilmember Erik Meis was appointed in December when Andrew Brekke had to give up his seat after moving to another ward. Meis will face off with Derek Eldridge in November's elections.
In the town of Hingham, Dan Horinek and David George are after the two at-large councilmember positions.
The elections will take place on November 5th.