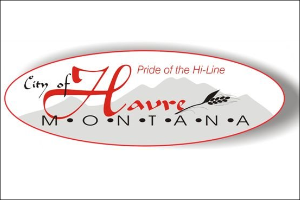 HAVRE, Mont. (NMB) – The Havre City Council met for their regular monthly meeting on Monday and unanimously approved a street closure request from the Hi-Line Arts Council to allow them to hold an outdoor arts event.
Paul Tuss of Bear Paw Development says the event will take place on Saturday, April 17th from 3-8 PM in the area of the newly established Art Alley. During the event, 4th Avenue will be closed between 2nd and 3rd Street. The alley between 3rd and 4th Avenues will also be closed to traffic.
Plans for the event include live music, family-friendly art activities and food and beverage vendors.
Tuss says the event is to celebrate the coming of spring and hopefully the end of the pandemic. He says it received the go-ahead from the Hill County Health Department since it will take place outdoors with plenty of room for social distancing.
Other action taken at the meeting:
The next City Council meeting is scheduled for May 3rd.