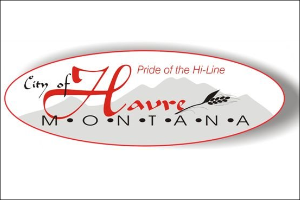 HAVRE, Mont. (NMB) – With New Year's Eve rapidly approaching, the Havre Police Department is reminding residents about rules regarding fireworks.
Within city limits, fireworks may only be discharged between 10 PM on December 31st and 12:30 AM on January 1st.
Permissible fireworks include and are limited to those that meet the definition of "common fireworks" as set forth in the U.S. Department of Transportation's Hazardous Materials Regulations. This does not include skyrockets, roman candles, and bottle rockets.
All fireworks are banned from all City parks and they may not be discharged on any public sidewalk, street, public right-of-way, public easement or alley. It is also illegal to leave debris from discharged fireworks on any public place.
Any person who violates these rules and regulations shall be guilty of a misdemeanor and subject to fines of up to $300 for the third offence.