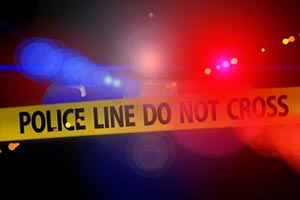 HAVRE, Mont. (NMB) – A Havre woman has pleaded not guilty to four separate charges after allegedly helping her escapee-son avoid capture from police.
Toni Lynn Mariani pleaded not guilty on Monday in Hill County District Court to felony obstruction of justice, felony criminal possession of dangerous drugs, felony endangering the welfare of children and misdemeanor criminal possession of dangerous drugs.
According to court documents, Mariani has attempted to erase the contents of her phone remotely. In addition, when Lieutenant Aaron Wittmer stopped Mariani's vehicle on Sept. 11, she had methamphetamine in the vehicle and had a young child in the passenger rear side seat. Mariani, who already had a warrant out for her arrest, was transported to Hill County Detention Center.
Mariani has been admitted into treatment court and will officially start on Oct. 10. Future court dates have not been set.