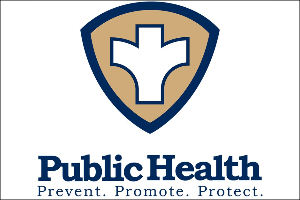 HAVRE, Mont. (NMB) – The Hill County Health Department has announced that as of next week, they will have the Pfizer vaccine available for those 12-years of age and older.
They also continue to have the Moderna vaccine available as well. The Pfizer vaccine has received emergency authorization for those 12 years and up, while the Moderna vaccine is authorized for those 18 and older. The Pfizer vaccine is taken in a two shot series three weeks apart, while the Moderna vaccine is taken in a two shot series four weeks apart.
The next Health Department clinic is scheduled for June 15th. To schedule an appointment, call 400-2415.
As of Thursday morning, 42 percent of eligible Hill County (5,530 out of 13,256) residents have been fully vaccinated for COVID-19.
The Chouteau County, Blaine County, Rocky Boy and Fort Belknap Health Departments also have the Pfizer vaccine. Vaccinations are also available at many local pharmacies or through Northern Montana Health Care.