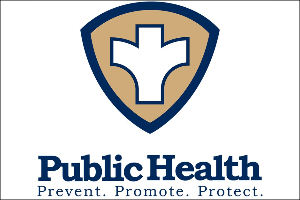 HAVRE, Mont. (NMB) – Hill County reported 13 new COVID-19 cases on Tuesday and had 25 people meet the recovery criteria.
In addition, two previously announced cases required hospitalization, while one hospitalization was discharged.
The age range with the most new cases is children under the age of 10, with four (3 males, 1 female).
11 of the new cases were found through contact tracing, while two have unknown exposure.
Hill County has now reported 1,367 total COVID-19 cases. 237 are active, including 11 hospitalizations. 1,099 have recovered and 31 have died.
Phillips County
Phillips County added 20 new COVID-19 cases on Tuesday. The positive individuals are isolated and contact tracing is ongoing.
Phillips County has now reported 307 total COVID-19 cases. 65 are active, including four hospitalizations. 236 have recovered and six have died.