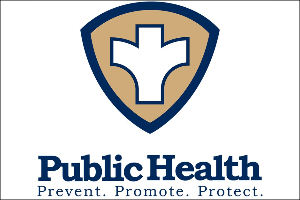 HAVRE, Mont. (NMB) – The Hill County Health Department was notified of four new COVID-19 cases and one new COVID-related death on Monday.
Prior to Monday, the last new COVID-19 case in Hill County was reported on March 25th. Hill County had been at zero active cases since March 31st, when two cases met the requirement to be considered recovered.
The COVID-related death of a Hill County resident reported on Monday is the 43rd overall and the first since March 18th.
When it comes to vaccinations, as of Monday morning, over 8,600 doses of a COVID-19 vaccine have been provided to Hill County residents, with over 3,600 residents considered fully immunized.