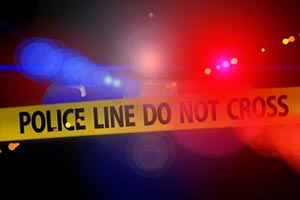 HAVRE, Mont. (NMB) – Havre Police Chief Gabe Matosich says that based on an autopsy and medical examiner report, his department has determined that 31-year-old Alexander St. Germaine died from a self-inflicted gunshot wound.
St. Germaine's body was found in bushes on the morning of September 7th on the 400 block of 5th Street. A Missing Persons Report filed prior to the discovery of St. Germaine's body stated that he was believed to have left Havre on foot back on August 31st. The report said St. Germaine was last seen on the 500 block of 5th Street prior to his disappearance.
St. Germaine is from Boulder but had been living in Havre.
Matosich says that the investigation will likely wrap up in the coming days.
No other information has been released at this time.