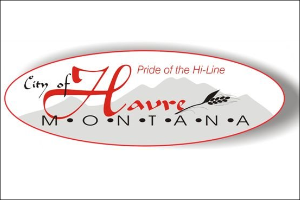 HAVRE, Mont. (NMB) ― A workshop for communicating and working across race, poverty, gender and generational barriers will be held Friday, February 7 from 9:00 AM to 4:00 PM at the Havre Inn and Suites.
Poverty expert Dr. Donna Beegle will host the event and will talk about how communities, organizations and individuals can implement strategies to fight poverty and keep it at bay.
You can register online for the event at eventbrite.com or by calling ECIT Family Engagement and Coalition Coordinator Tina Thomas at 390-4772.