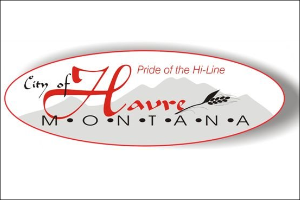 HAVRE, Mont. (NMB) – On Monday night, Havre's City Council met for a short meeting in City Hall.
At the beginning of the meeting, Councilmember Caleb Hutchins set an Ordinance Committee meeting to discuss the Vacant Property Registration Ordinance. An Ad Hoc Committee has been working through the framework for the ordinance and it's ready to move on to the Council's Committee. Hutchins says that the Ordinance Committee will work out the details of the ordinance, then it will be forwarded to the city's legal council, then to the full Council.
The Council also approved the appointment of Marc Oberweiser as a probationary police officer for the City, and Chase Stoner was appointed to the Havre City-County Airport Board for a two-year term.
At the end of the meeting, Mayor Tim Solomon reminded people that they are accepting applications to fill the City Judge's seat until Friday. So far, only one person has applied for the position and the issue will be addressed at the next Council meeting on Tuesday, January 22nd.