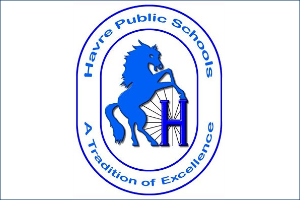 HAVRE, Mont. (NMB) – Now that the 2019 Legislature is well underway, Superintendent of Havre Schools Andy Carlson says they will be keeping a close eye on bills that could effect them. Two issues that he's concerned about for schools is mental health and infrastructure.
"These are probably two of our greatest issues I think that we're faced right. I think with the mental health piece and the reduction of services in those areas over the years, and we've got evidence of it, that are going to be shifted more and more to the schools. And, I don't think realistically that's something that we can continually expect our public schools to cover."
Carlson feels that they keep talking about these areas of concern, but these issues are still not being addressed.
"Of course infrastructure. It's one that comes back around every single year. And I'm really proud, honestly, of what we've been able to do in our school district. I look at the project at Highland Park. I look at Sunnyside with pieces that we've done there, the middle school parking lot. You know, we're going to be working on Havre High School bathrooms."
Carlson is concerned that some mental health resources aren't available in Havre anymore and that the study they are using for their infrastructure upgrades was done over ten years ago.