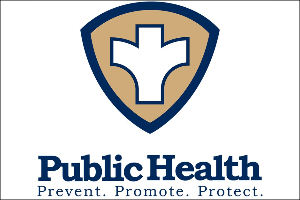 HAVRE, Mont. (NMB) – Hill County Health Officer Kim Berg announced that over the weekend, Hill County was notified of its first confirmed influenza case of the year.
The state of Montana has confirmed 11 influenza cases this year: eight are Gallatin County residents, while Flathead, Hill and Jefferson have reported one each.
None of the cases have been hospitalized or died.
All confirmed specimens have been identified as influenza A, H3N2.
Berg says the best way to protect yourself and others against seasonal influenza is to get a flu shot. Other protective measures include washing hands frequently, covering your cough, and staying home when sick.